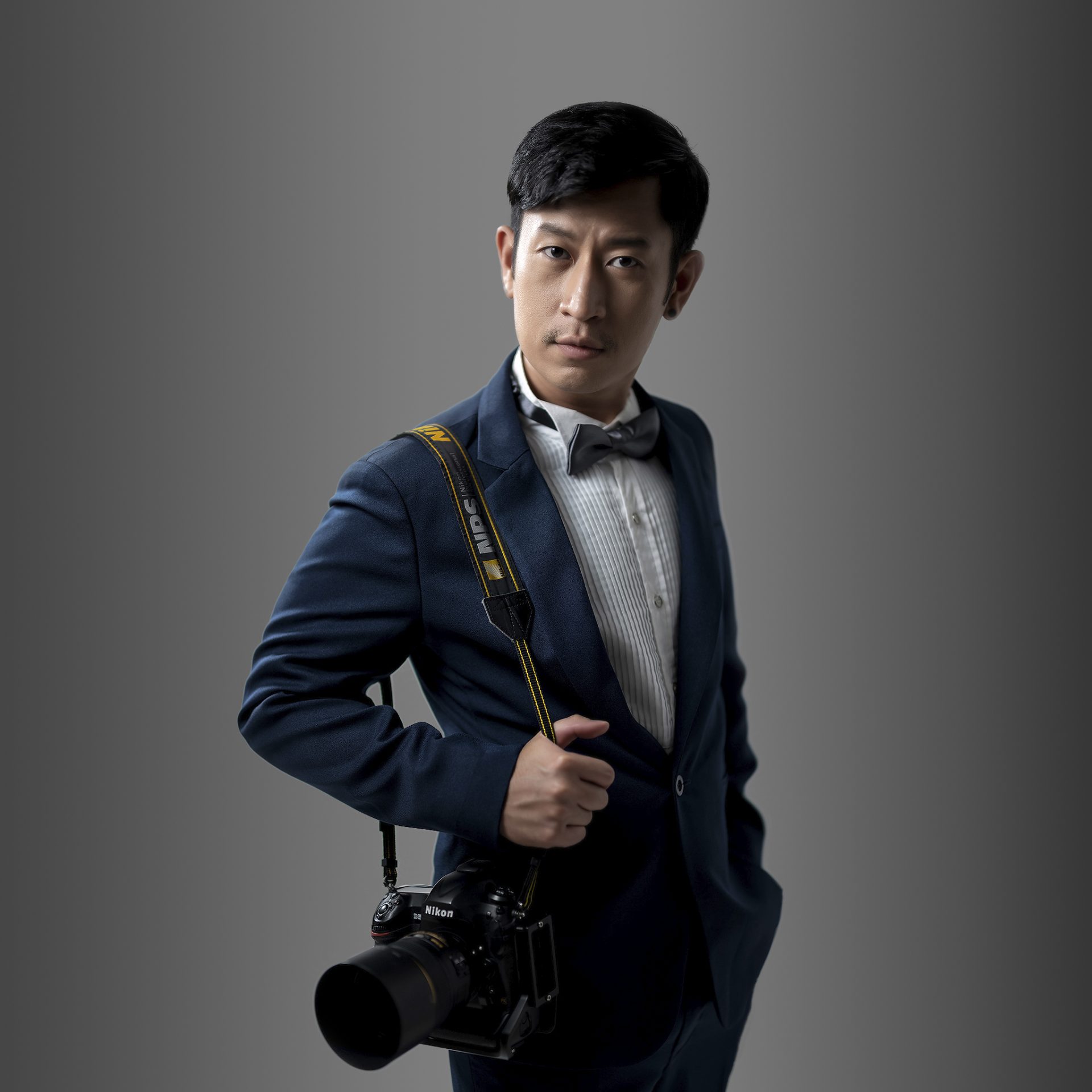 Thitisak Mongkonniphat
Founder : Watthano Photography
My name is Thitisak Mongkonniphat or "Watthano". I have over 8 years experience in 11 countries around the world about photography. Such as landscaping, exterior architecture, interior design, wedding activities, food products, portraits, and others. I learned myself and had more experience as a professional photographer with everything about photography.
Please enjoy my portfolios. Our team is looking forward to helping you create images that are more than just images. But the story of the brand
Thailand NPS Nikon Professional Service No.6600157
Thailand CPS Canon Professional Service No.764000659
Veravat Keason
Photography is something I love. My experience and experience has made me a professional photographer. And every time I will do my best
Mana Poothong
I'm Sports Photographer 2017 won the team award sports photographer 2018 Official Camera for sports events, running, football, racing and Thai journalists to capture the first MOTO GP in Thailand in Buriram. 2019 - present focusing on both sports and running Racing and football
Asadakorn Kotngern
Life is about pre-wedding and all of events mostly 6 years. I'm always happy to capturing for your memories.
Nopparat Ponthep
Cinematography is all my life is dedicated to the work I love. Because it's been a part of my life for more than 20 years that I never thought it would change of my mind.
Pattawit Parnitvatthana
Photography makes me smile. When you touch the camera, you feel motivated and ready to take pictures all the time. My favorite way is to take pictures of runners. And take family photos
Patcharapol Poolkasem
If 'A picture is worth a thousand words' , imagine how many words could there be in a video.
Tanachot Saelao
For me, The travel with my camera it's the best time.